Assalamu'alaikum..
This is my 4th English project that i must upload to this blog, and it is for "Mid Term Test Ticket"
*hoof hoff hoff*
BMKG (Meteorology, Climatology, and Geophysics) Reminding About High Wind Because of Cumulonimbus Clouds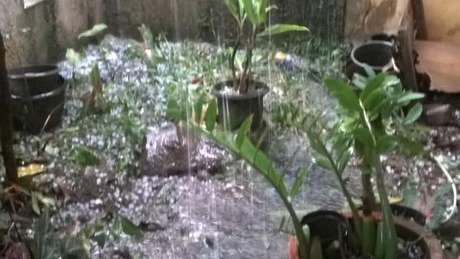 "Some precaution that you can do are cut the old tree, fix the roof, and have protection incase of high wind." Said Fachri, Head of Public Information BMKG.
Afghan Rescuers are Searching for Avalanche Victims
They are searching for dozens of people believed to be trapped under the snow after the avalanche in the north of the capital, Kabul.